Socio Economic Development
The SPAR CHALLENGE / WALK provided a relaxed environment that facilitated team building through active team effort while walking for 5km/10km. Several Avedia staff members came together to support Women. It was also an opportune event where staff got to know each other outside of their usual work routine and environment.
The idea in having an Avedia team was to create a team experience that would enrich the sense of team spirit as well as to stimulate a team identity. We believe that events such as this strengthen team cohesiveness and the sense of belonging. Avedia will continue to provide a series of creative, adventurous forms of therapy and fun activities to empower long lasting memories; and we encourage more staff to participate in the upcoming events.
At Avedia we allow individuals in search of their talents to put forward suggestions of Team Building events which they would like to engage in with their work colleagues. We trust that this will promote personal growth, development and rejuvenation.
"Everything was great! I really enjoyed all of the challenges. It was a different kind of event from anything I have ever done before. It got people involved & inspired with teamwork & energy. I felt like part of a team and I am so pleased to join Team Avedia. Thanks very much for a great day!"
So powerful is the light of unity that it can illuminate the whole earth."
At Avedia we believe this, only we are providing GAS to expedite the illumination.
"A boat doesn't go forward if each one is rowing their own way"
"Teamwork is the secret that makes common people achieve uncommon results.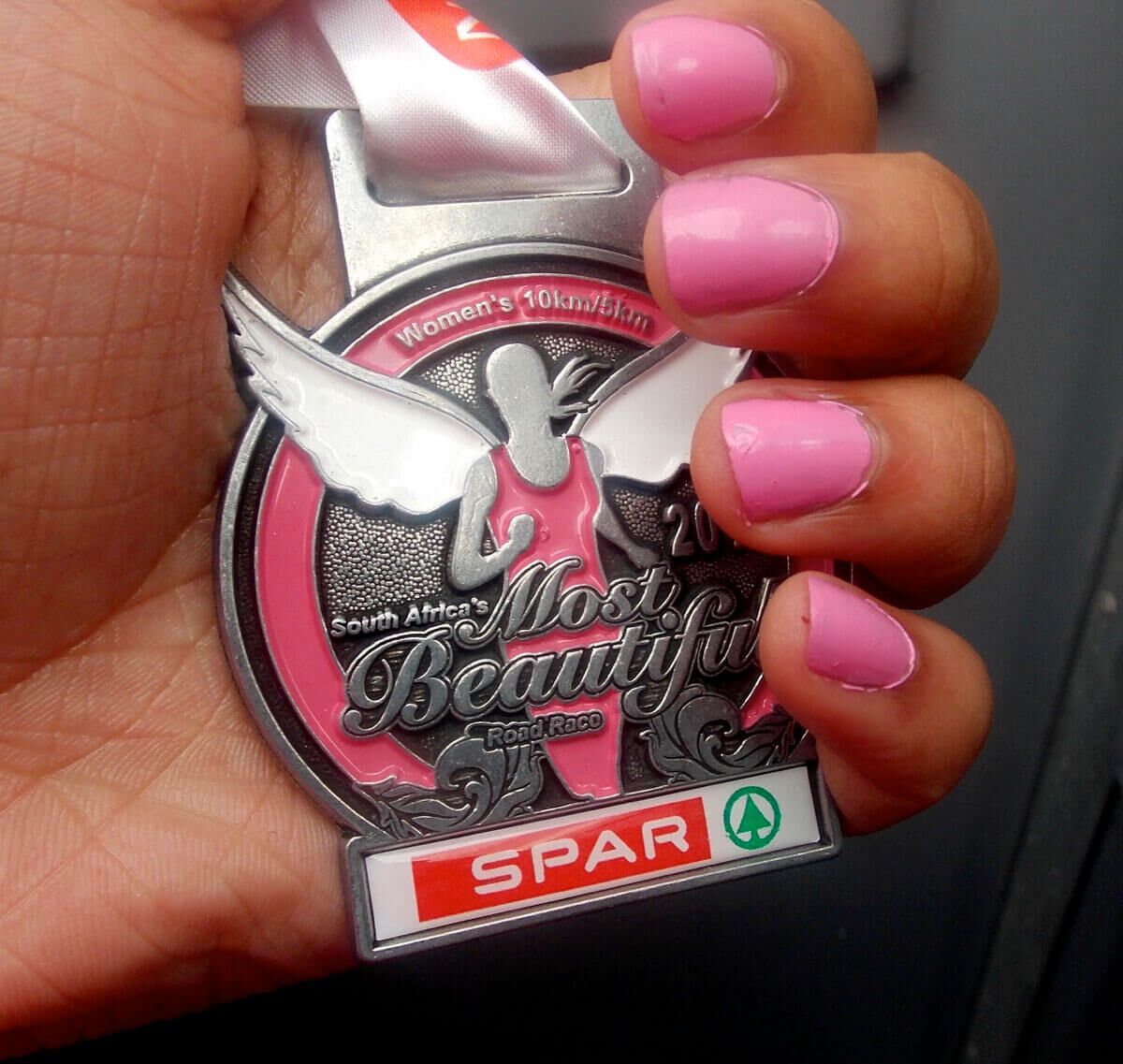 It was a gas supporting a worthy cause; and we did it "together"!
Leadership
"A leader must inspire or his team will expire"
– Orrin Woodward
No matter how smart, talented, driven, or
passionate you are, your success as an
entrepreneur depends on your ability to build
and inspire a team.
A successful leader is one who can spur his or
her team members to work well together
toward a common vision and goals.